Blood Drive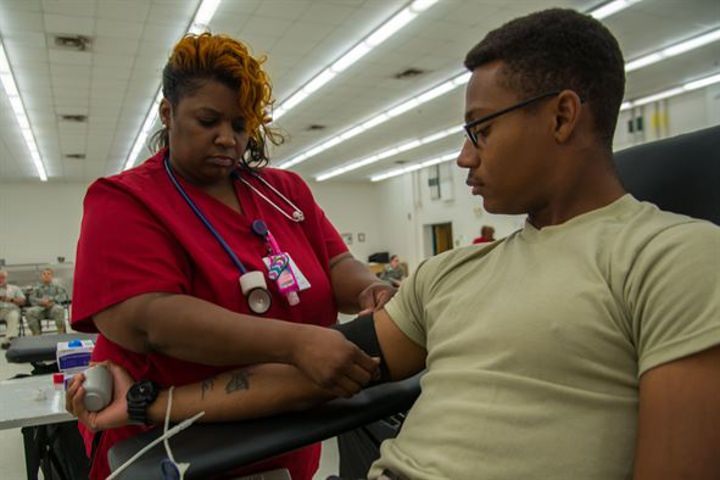 This summer, Raven Knob will be hosting American Red Cross Blood Drives at camp on the following dates.
Blood Drive Dates:
June 27th - Tuesday of Week 2
July 3rd - Monday of Week 3
July 11th - Tuesday of Week 4
July 18th - Tuesday of Week 5
July 25th - Tuesday of Week 6
Donors must be at least 16 years old. If a person is 16, then they must have a parental permission slip, which is available at the bottom of this page. You can also sign up for a time online by going to the American Red Cross webpage and searching for blood drives near zip code 27030.
The need for blood is always high, and anyone who is eligable to donate is asked to consider. Just one pint of blood can help save the lives of up to 3 people.
| File Name | Description | |
| --- | --- | --- |
| 16 Year Old Blood Donation Parental Permission Slip | Current as of 2017. | Download |